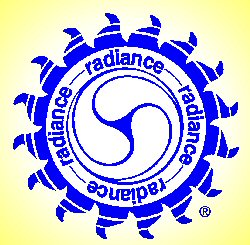 The Radiance Technique International Association, Inc.
TRTIA -- Celebrating our 43rd Year !!!
About TRTIA - An Overview
TRTIA is celebrating its 43rd year! Our mission is
To serve as a global resource for information and education concerning The Radiance Technique®;
To preserve and protect the science of TRT®;
Please explore this Web site for more information about our many programs and services: the links below lead to a few areas of interest.
THE RADIANCE TECHNIQUE INTERNATIONAL ASSOCIATION, INC. (TRTIA) IS A 501(c)(3) NONPROFIT ORGANIZATION, REGISTERED #CH9694 IN THE STATE OF FLORIDA. A COPY OF THE OFFICIAL REGISTRATION AND FINANCIAL INFORMATION MAY BE OBTAINED FROM THE DIVISION OF CONSUMER SERVICES BY CALLING TOLL-FREE (800-435-7352) WITHIN THE STATE. REGISTRATION DOES NOT IMPLY ENDORSEMENT, APPROVAL, OR RECOMMENDATION BY THE STATE. www.FloridaConsumerHelp.com
---
Copyright © 1998-2023 The Radiance Technique International Association, P.O. Box 40570, St. Petersburg FL 33743-0570. All rights reserved.
For comments or problems relating to this site, please address the Webmaster at trtia@trtia.org
This page is http://www.trtia.org/about.htm.
Last modified June 18, 2022 .